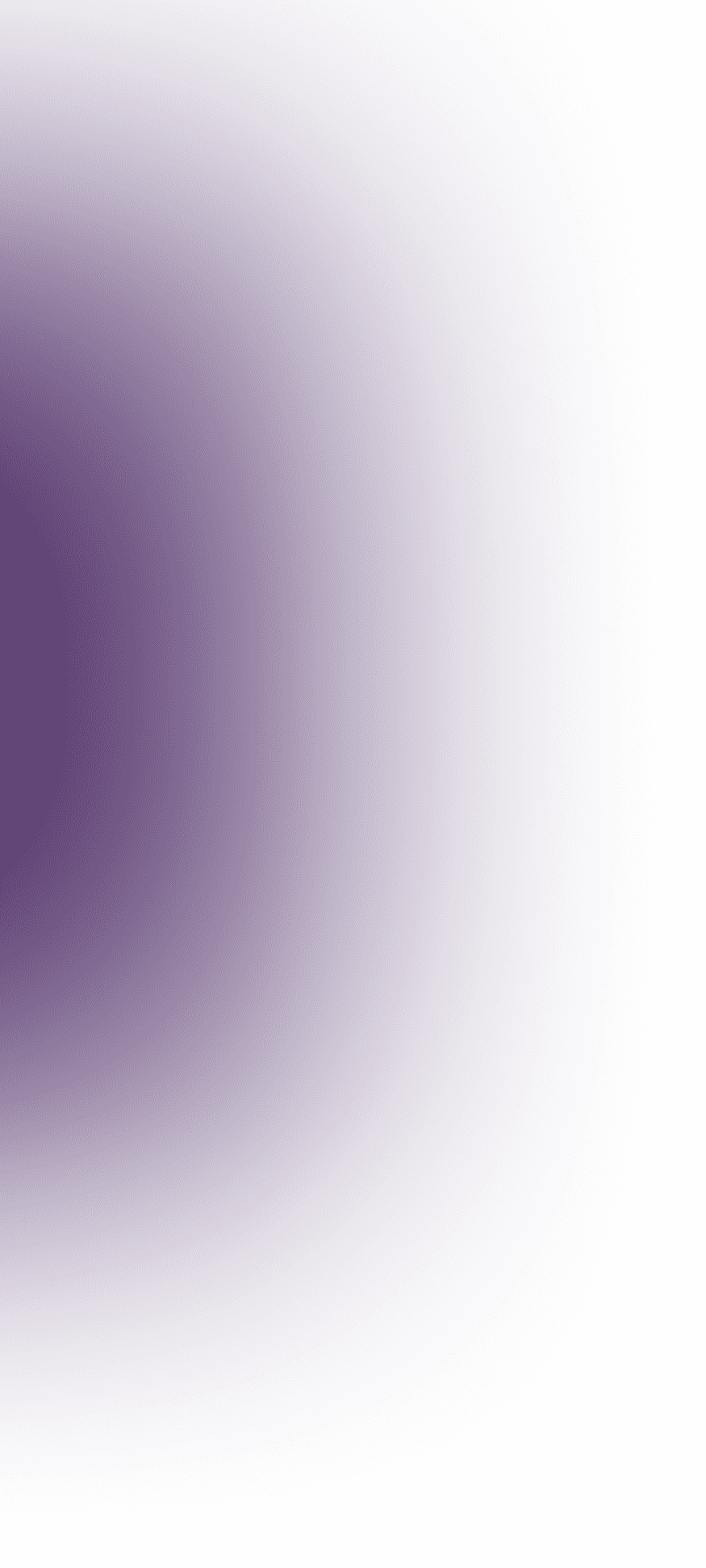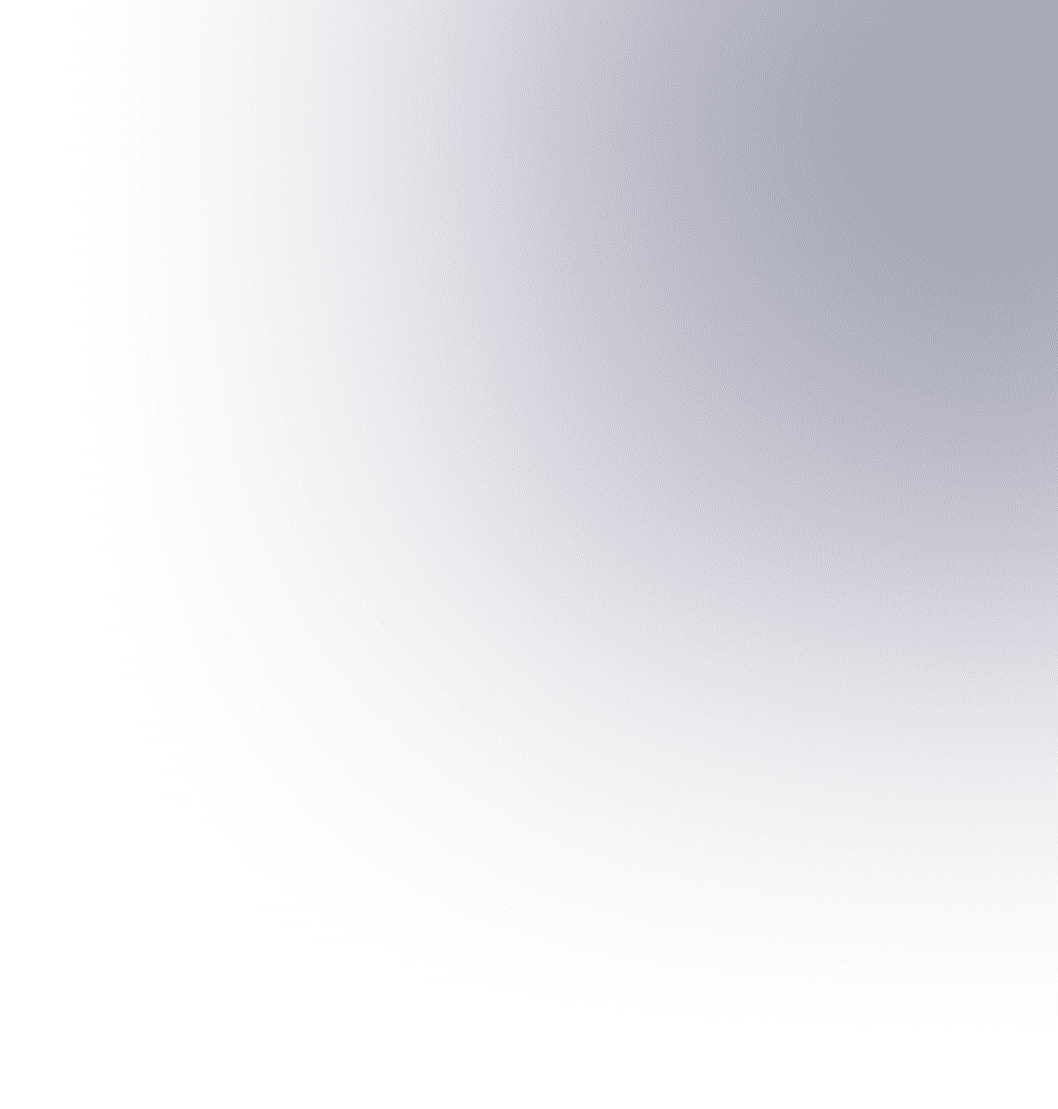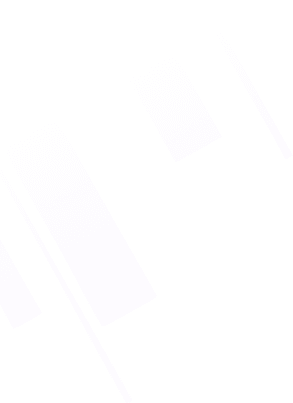 Binary capital

We advise innovative businesses on m&a, capital structuring and institutional capital raising
Show more Services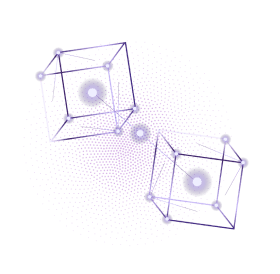 Mergers & Acquisitions
We specialise in executing M&A sell-side and buy-side mandates that require specific sector expertise in financial institutions, fintech, blockchain-enabled businesses, or niche growth businesses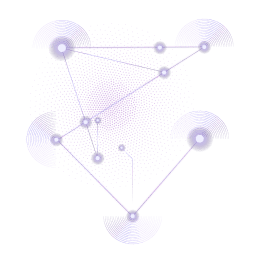 Capital Raising
We assist firms in our sectors of expertise with institutional capital raising, including both equity and debt, directly or via syndication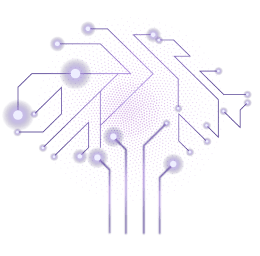 Capital Structuring
Our team has specialist expertise in complex capital structuring, involving regulatory capital, LBO structures, complex JVs and more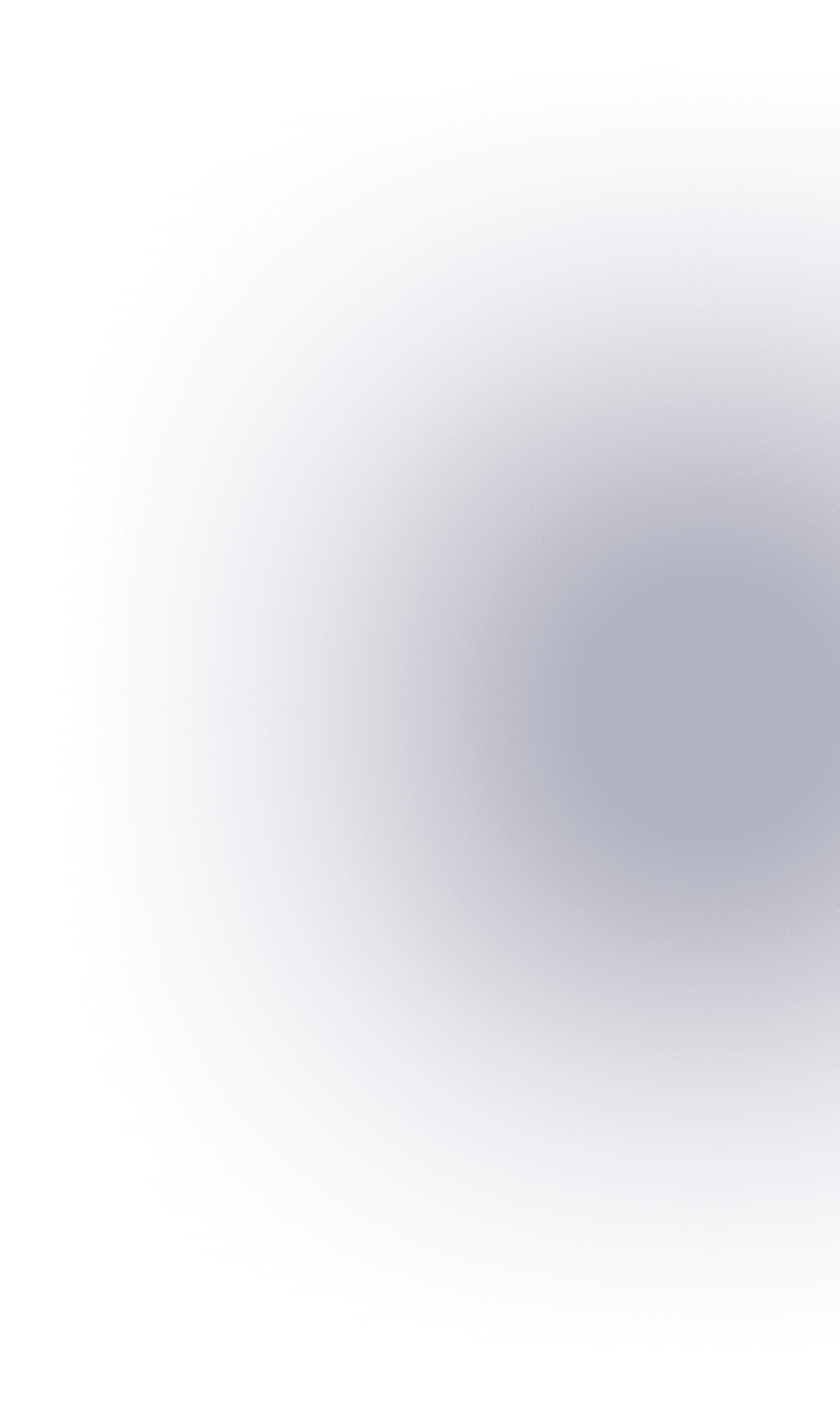 Specialist focus
Financial institutions & Fintech
Our team has a combined 40 years of experience in FIG M&A and capital markets advisory, with a combined deal track records of USD 100bn+
Blockchain or DLT-driven firms
We have specific expertise in understanding the value, growth dynamics and complexities of businesses that either power their business models through distributed ledger technology, or carry digital assets on their balance sheets
Niche Growth
We enjoy working with and getting into the intricacies of businesses that operate unique models in new, frontier sectors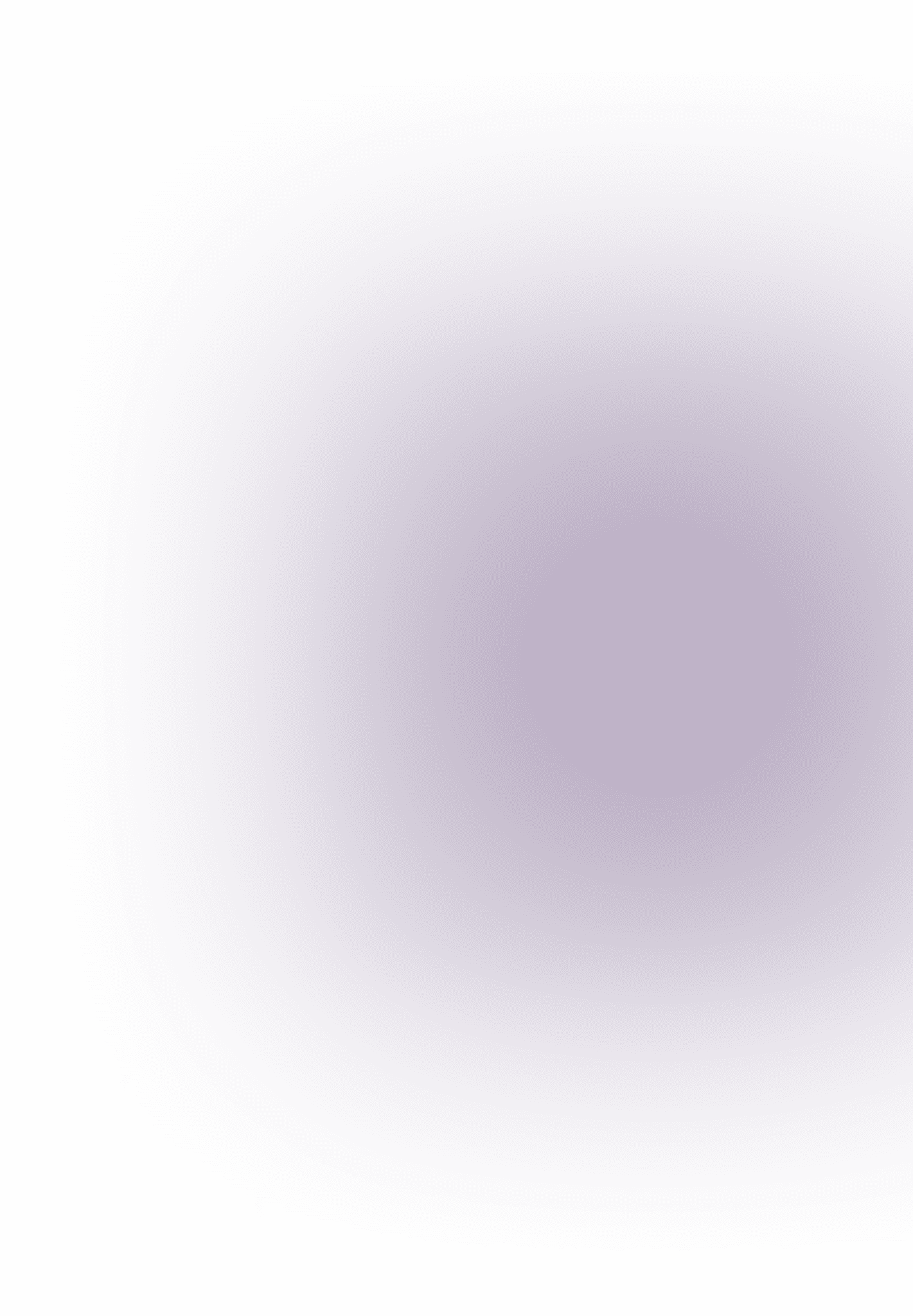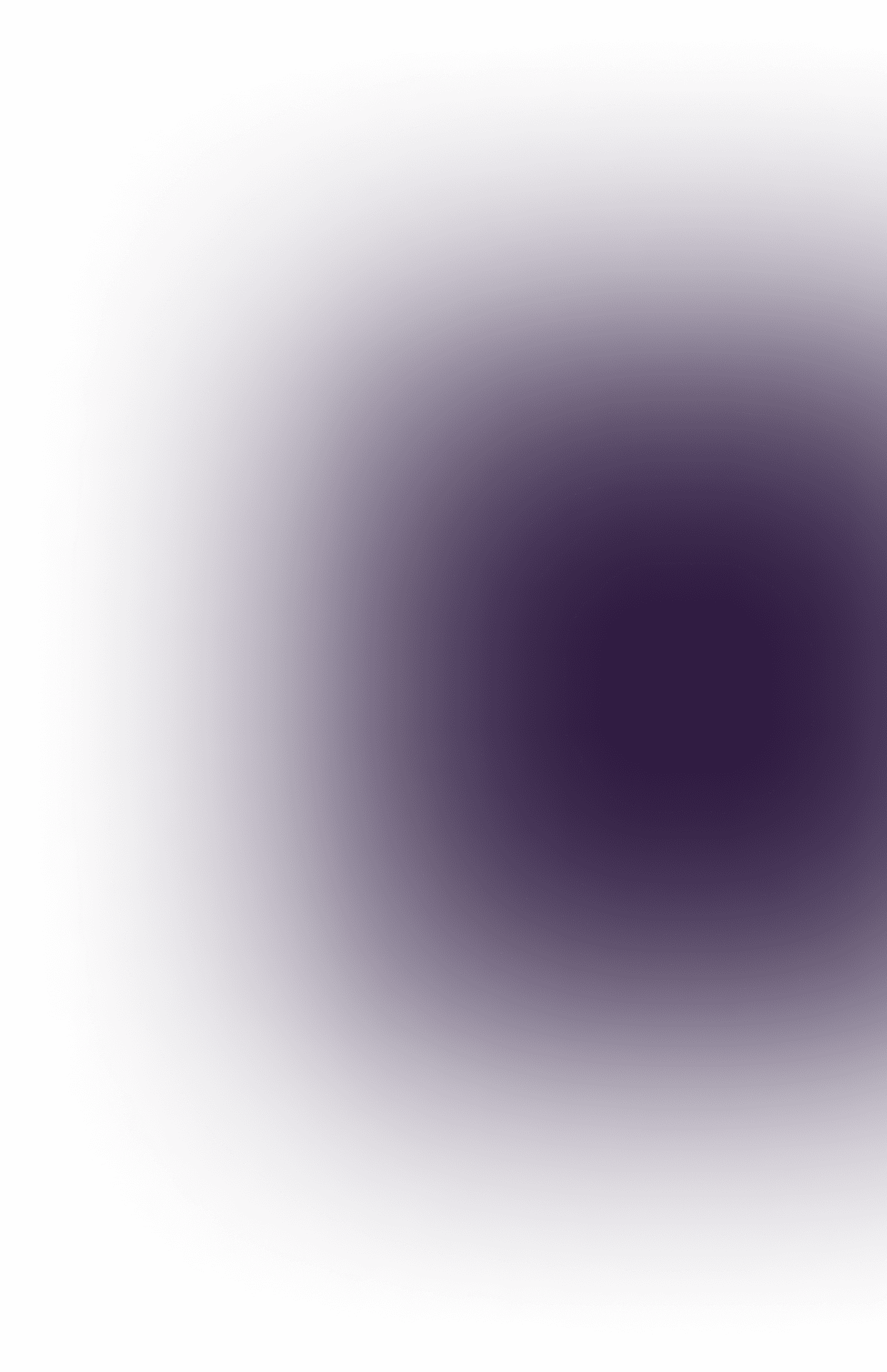 Tokenised securities
We believe certain businesses are well suited to explore tokenization, such as those that have historically been associated with illiquid assets or balance sheets, or funds that look to provide liquidity to their LPs.
We seek to support those businesses in ensuring that they undertake tokenization for the right reasons, and through the best possible route.
We can advise businesses on their capital structuring, and on their readiness to tokenise, with a view to list on regulated venues.
We cannot assist businesses with capital raising in security token form but can refer clients who wish to do so to FCA regulated partners, that are also Registered Cryptoasset Firms.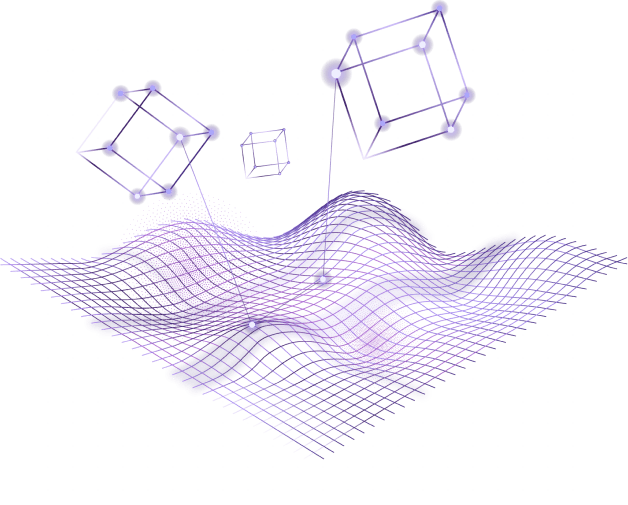 Disclaimer
The information and the services or investments referred to on our site are directed at professional clients, eligible counterparties and retail clients. However, retail clients may only rely on the information herein in relation to corporate finance business. If you have any doubts about your status you must not access our site.
This website is for information purposes only. Nothing herein shall be construed (i) as an official confirmation of any transaction and/or (ii) as investment advice or a recommendation. Any offer of securities may be made only by means of formal offering documents. Risks are inherent to investments and engaging in any investment activity may expose you to a significant risk of losing all of the property or other assets invested.
Please note that you are required to have read and accepted the terms of our Privacy Policy & Terms of Use
By accessing this site you confirm that you have read, understood and agreed to the legal terms and conditions of this website. You also: (i) Agree that such information will apply to any subsequent access to this website by you, and that all such subsequent access will be subject to the disclaimers and other information set out herein; and (ii) Warrant that no other person will access this website from the same computer and logon as you are currently using.