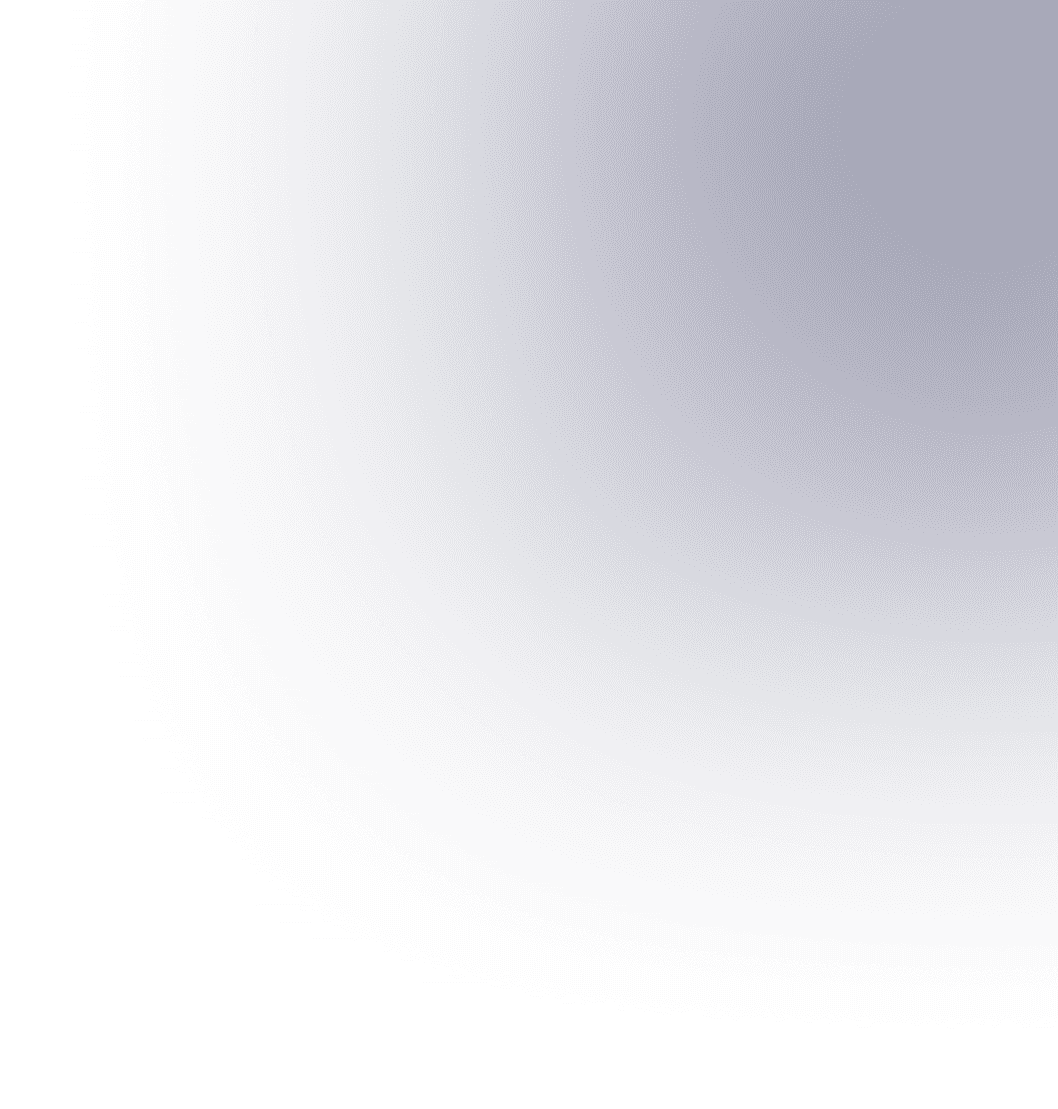 back to site
Terms of Use
updated January 13, 2022
We set out below the terms upon which 01 Capital Limited provides you with access to this website. By using this website, you agree to be bound by these terms of use. If you have any queries with regard to these terms of use, please contact us on info@01capital.co.uk.
​01 CAPITAL LIMITED
This website is owned by 01 Capital Limited (registered number 12091097), an appointed representative of Talbot Capital Limited, which is authorized and regulated by the Financial Conduct Authority.
DISCLAIMER
The information on our site is only directed at professional clients and eligible counterparties and the services or investments referred to on our site are only available to professional clients and eligible counterparties. Retail clients should not rely on the information herein. If you have any doubts about your status you must not access our site.
This website is for information purposes only. Nothing herein shall be construed (i) as an official confirmation of any transaction and/or (ii) as investment advice or a recommendation. Any offer of securities may be made only by means of formal offering documents.
​Risks are inherent to investments and engaging in any investment activity may expose you to a significant risk of losing all of the property or other assets invested.
​Please note that you are required to have read and accepted the terms of our Privacy Policy & Terms of Use before you are able to access our website.
INTELLECTUAL PROPERTY
This web site is protected by copyright and database right. You may print out individual pages for your private use or for non-commercial research within your organization. No form of distribution or making available to the public (whether in print or electronic form) of any of this website's contents is allowed without our prior written consent. All trademarks, trade names, branding and logos on the web site identifying 01 Capital Limited, its affiliates and/or their products and services are subject to copyright, design rights and trademarks owned by 01 Capital Limited or its affiliates. Nothing contained in these terms of use shall be construed as conferring any license or right to use any trademark, design right or copyright of 01 Capital Limited or its affiliates.
​OTHER WEBSITES
Our web site may contain links to other web sites which are outside our control and are not covered by these terms of use. The information accessible via other websites cannot be guaranteed to be accurate, or up to date and is not endorsed by us.​
​CHANGES TO THESE TERMS OF USE
We reserve the right to amend or vary these terms of use from time to time by placing an updated terms of use on the website.
GOVERNING LAW
Your use of this web site will be governed by and construed in accordance with the laws of England and any disputes will be decided only by the courts of England.