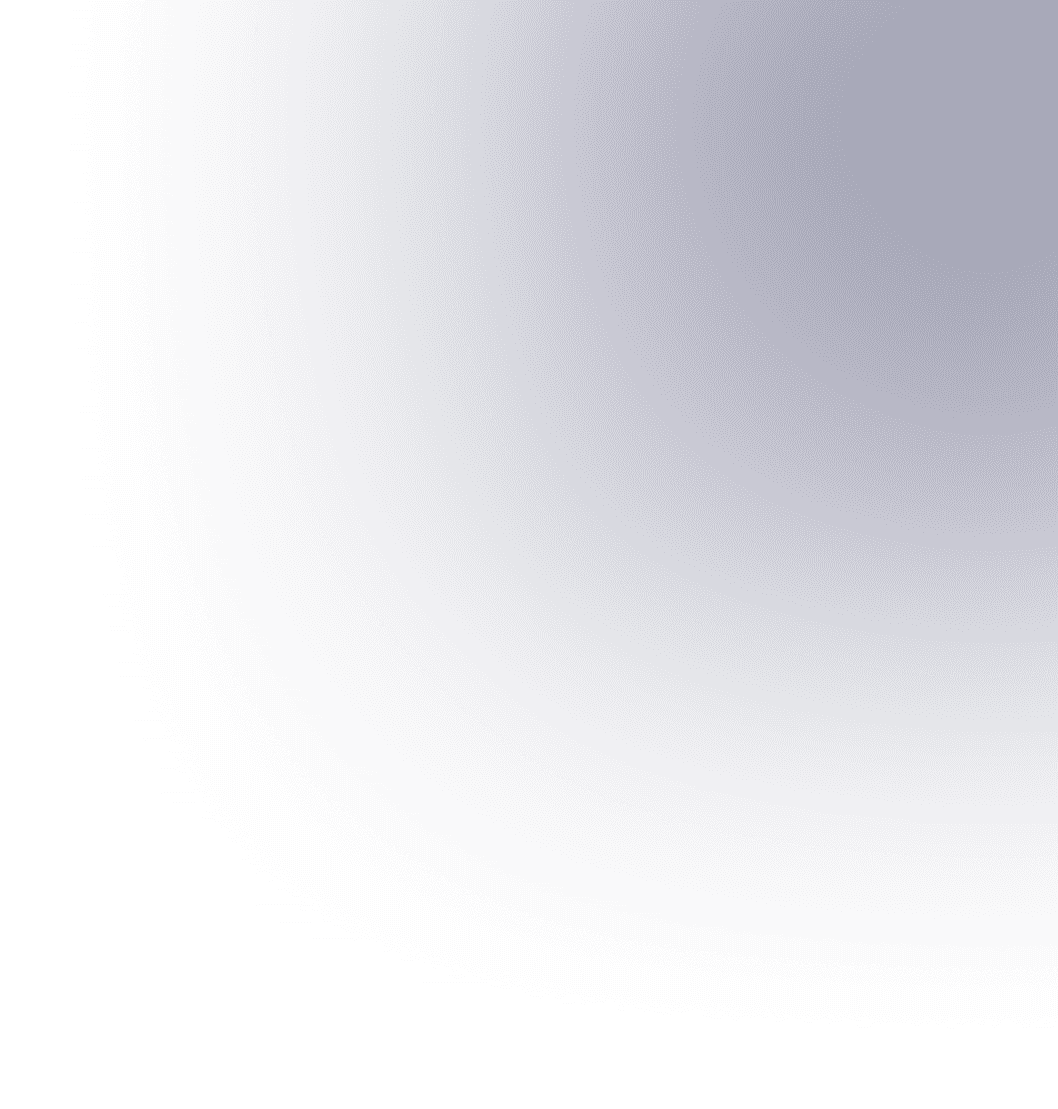 back to site
Privacy policy
updated January 13, 2022
WHO WE ARE
This privacy notice sets out how 01 Capital Limited uses and protects any information that you give when you use our website. Should we offer the facility in the future for you to provide personal information that can identify you when using this website, then you can be assured that it will only be used in accordance with this privacy policy.
​We may change this policy from time to time by updating this page. You should check this page to ensure that you are happy with any changes. We have reviewed and updated our policies, processes and procedures to comply with the General Data Protection Regulation (EU) 2016 / 679 (GDPR) and have updated this Privacy Notice accordingly.
​WHAT WE COLLECT
We receive, collect and store any information you enter on our website or provide us in any other way. In addition, we collect the Internet protocol (IP) address used to connect your computer to the internet; login; e-mail address; password; computer and connection information. We may use software tools to measure and collect session information, including page response times, length of visits to certain pages, page interaction information, and methods used to browse away from the page. We also collect personally identifiable information (including name, email, password, communications), comments and feedback.
​​WHY WE COLLECT INFORMATION
To provide and operate the services;
To provide our Users with ongoing customer assistance and technical support;
To be able to contact our visitors and users with general or personalized service-related notices and promotional messages;
To create aggregated statistical data and other aggregated and/or inferred non-personal Information, which we or our business partners may use to provide and improve our respective services;
To comply with any applicable laws and regulations.
​​COOKIES
​We may collect traffic log cookies when you visit our website. From time to time, we may allow third parties to use tracking pixels (see 'Source of data and recipients of your data' section below) which help us understand how you navigate and use our website.
You may choose to restrict the collection or use of your personal information, you can choose to:
Disable cookies, or
Disable Google Analytics
For information on how to disable cookies or opt-out of Google Analytics, please see our information page on cookies.
​YOUR RIGHTS UNDER GDPR
You are entitled to ask about the data that is held about you, subject to certain exceptions. This is called a Subject Access Request. These should be made by email to info@01capital.co.uk.
​In addition, the GDPR provides the following rights for individuals:
The right to be informed
The right of access
The right to rectification
The right to erasure
The right to restrict processing
The right to data portability
The right to object
If you would like to exercise any of your rights under GDPR, please email us at info@01capital.co.uk. We make every attempt to ensure you are satisfied with our handling of your data queries or requests. However, you have the right to complain or report a concern to the Information Commissioners Office (ICO) if you are not satisfied with our handling of your requests about the protection of your data.